If you have not yet checked out this flaw free Buzzfeed article, you are missing out! Buzzfeed breaks down their top 5 'Toxic' Britney moments and any true Britney stan will love it!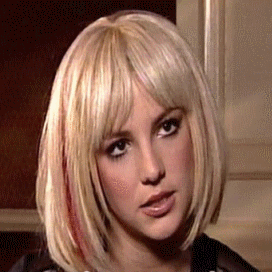 Britney knows just how to word her shade, it is pure perfection! Her sass is actually endearing, no one else can get it right! One thing is for sure though, do not get on Britney's bad side… we guarantee that you will not come out smelling of roses….
Keep stanning, Buzzfeed! We love you!